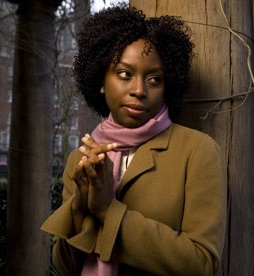 In The Thing Around Your Neck, a collection of short stories written by Chimamanda Ngozi Adichie, the reader is exposed to characters that are many things, including a surprise to those who have been limited to a Western literary interpretation of Nigerian culture.
Adichie insists on considering the wide variety of Nigerian stories to be told, deflecting the nation from being defined by what she has termed "a single story" of Western voice.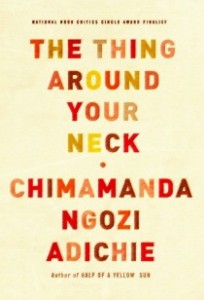 Adichie writes vulnerable characters that unfold in perfect harmony with each plot. The dialogues she has written are honestly composed so that the reader feels they have come to know each character intimately.
The narrators in this collection vary immensely. A young woman recalls her brother's involvement in gang-related activities that result in jail time. An older male professor reflects on a friend he discovers did not die during the Bafria war, as he suspected. Several narratives explore the complications of Nigerian-American life. A third-person encounter uses vivid imagery to tell a story of how two women from different classes were brought together during a violent riot.
One particularly compelling work considers a culture morphed through evangelistic perspectives, and the struggle of a woman, Grace, who seeks to reclaim and redefine the links between education and dignity.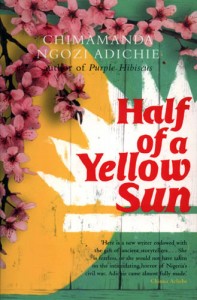 As storyteller, Adichie has succeeded in enrapturing her reader in a variety of characters that redefine and deconstruct any trace of a limited Western perspective.
After reading this extraordinary collection of narratives the reader will consider the nation Nigeria to be a nation of stories to be told. This is a must-read collection for those eager to learn from the great writers of our time.
Learn more about Chimamanda Adichie as an influencial voice for Nigerian literature: TED Talks: Chimamanda Ngozi Adichie: The danger of a single story
—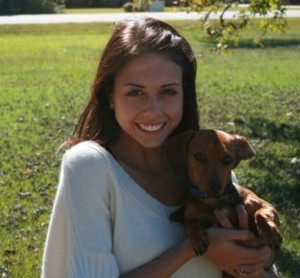 Follow Reagan on Twitter @reagankreynolds. About Reagan K. Reynolds. Website: www.GloryTreeFlowers.com. Also, see blog posts on Women Writers, Women Books, at Reagan K. Reynolds.
Category: African American Women Writers, Contemporary Women Writers, Multicultural Writers, Multinational Women Writers, US American Women Writers, West African Women Writers, Women Writers, Women Writers Across Cultures, Women Writing Fiction, Women's Books and Writings