HELP FOR WRITERS
Mindfulness Writing Coach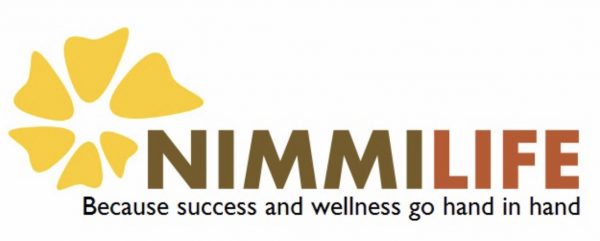 My passion is to help YOU accomplish your writing goals and lead a well-balanced life. And I believe that a successful, balanced writing career is attainable when we are mindful of our wellness.
I work as a facilitator, guide, and mentor. We identify solutions you need to elevate your productivity, fight writer's block, and enhance your creativity.
I help you do the work necessary to successfully implement the solutions using holistic wellness (yoga, meditation, and Ayurveda) and a few creativity tips.
I am here to help:
If you are overwhelmed with the sheer amount of unfinished writing in a day
If you feel frustrated with your to-do list
If you feel you don't have enough time to prioritize what's most important
If you need someone to keep you accountable about your writing deadlines
If you feel stuck in your writing
If you feel that despite your existing wellness practice you aren't seeing a big change in your stress levels
If you want easy and quick tips to lead a creative and balanced life
A co-working space in New York City, where I teach yoga and mindfulness—to business professionals, entrepreneurs, startup gurus, and freelancers—has reported elevated productivity and lower stress amongst its members. A few 60+ C-level corporate executives are breathing correctly—hence sleeping better and showing enhanced performance—because of the one-on-one consulting sessions we did together. A group of working moms felt that my homemade, Ayurvedic tea recipes, stress-relieving foot massages, and 20-minute morning yoga sessions have helped them juggle their lives better.
A few novelists found that their productivity levels increased when they used the Ayurvedic lifestyle recommendations and breathing techniques I taught them. Ninety percent of the writers at a writing and yoga retreat overseas where I taught reported that they got published and have found better focus. A significant number also shared that they were in better relationships.
How it works: I offer several packages. They are both long term and short term. With some packages you get to meet me in person and use some of my organic oils and teas. If you don't live in New York City, I offer Skype sessions too.
Once you review the email—I will email you the different kinds of packages I offer along with the rates—and decide on a plan most suitable for you, we do a FREE 20-minute phone call. This helps us have a clear understanding of the opportunities and obstacles you face. I make customized recommendations for YOU. These suggestions comprise of a mix of my special "sauce," lifestyle recommendations, writing tricks, and wellness tips.
People come to me when they are ready to take action. If you are looking to get unstuck in your writing, take care of your wellness, make your day more productive, and lead a balanced personal and professional life, no matter how much or how little time you have, we need to connect. Please email sweta@nimmilife.com for rates and availability.
—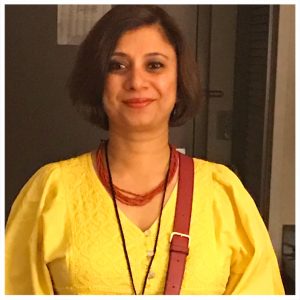 Sweta Srivastava Vikram (www.swetavikram.com), featured by Asian Fusion as "one of the most influential Asians of our time," is an award-winning and bestselling author of 11 books, writing coach, wellness columnist, content writer, and certified yoga & Ayurveda holistic health counselor. Sweta is also the founder and CEO of NimmiLife (www.nimmilife.com), which helps you attain your goals by elevating your creativity and productivity by using the alternate healing sciences of yoga and Ayurveda lifestyle counseling.
She combines creative writing strategies with Ayurveda and yoga to help people better their writing. Sweta's work has appeared in The New York Times and other publications across nine countries on three continents. A graduate of Columbia University, she also teaches the power of yoga, Ayurveda, and mindful living to female trauma survivors, writers and artists, busy women, entrepreneurs, and business professionals.
Born and raised between the Indian Himalayas and North Africa, Sweta currently lives in New York City with her husband. You can reach her on Twitter @swetavikram , Instagram (@NimmiLife), and Facebook (https://www.facebook.com/NimmiLifeLLC/).