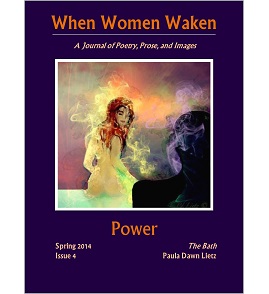 If you're like many of us, the chance to publish a book of our own writing is like arriving in the promised land. It is the holy grail, an elixir, a blissful intoxication. Seeing our work in print can't come soon enough!
I've felt that way. (Still do every time a new edition of When Women Waken comes out.)
I honor that aspiration, that desire, that dream to see manifestation of our own creative work. Why wouldn't we honor that. It is a milestone in a person's life, like completing high school and college.
But, like climbing Everest, or deep sea diving, or even just international travel, if you're not prepared, if you rush it, or do it too fast, you will get sick.
You may not get physical sicknesses from insufficient oxygen, nitrogen or food poisoning, but your spirit will likely take a big hit.
The spiritual sickness happens if you're a complete unknown publishing your book either through Lulu, CreateSpace, Lightening Source, or one of the for pay services of traditional publishers, like Hay House, or one of the micro-publishing services like my Inner River Press, or ClearSight Multi-Media; or Lystra Press, or….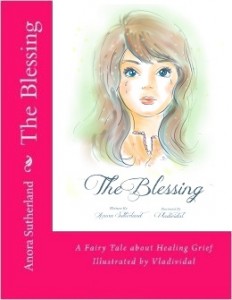 But it can also happen even if you're a highly respected professor, or professional, or expert…
Because launching and sustaining book sales is complex, very very complex, and for most of us, it is completely outside of the realm of our experience.
Am I throwing water on your flame? Discouraging you from your dream? A downer? How about being a life saver?
Learn to swim before jumping in over your head. Learn to climb at gradually increasing altitudes before taking on Everest, or a Nepal Trek. Train in diving, over time. Travel with experienced travelers and start slow and easy.
Here are seven reasons you're publishing too soon:
You haven't done your homework and have no idea where your book fits in with the books already how there – what is unique and valuable about your book compared with books that people have heard about.
You haven't built a platform. You don't have access to an audience, with a prepared presentation style, on a topic you're expert at.
You have no idea about book marketing – you think – as many of us do, that books just sell themselves. 

You have no idea how long you will have to market your book – from year zero minus three to year zero, year one, two, three, five, ten…

You have not prepared yourself for the media. You haven't researched the topic of media readiness, purchased and done the work in Media Ready, Media Savvy, by author and media pro Alison Hill, or taken a training.
You aren't a networker in person, and have no patience for online networking through social media.
You aren't comfortable promoting – even if that means just talking about your book, not pushing it.
You think you can do this all by yourself, without a coach, without a writers' group, without marketing teams, without a network.

How will publishing too soon hurt you?
Discouragement.
Disappointment.
Shame.
Abandonment of your dreams.
What to do if you've already published too soon?
See the next blog post, coming soon. Link will be posted here.
—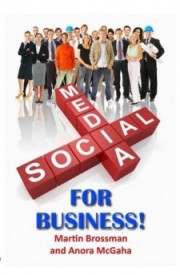 Anora McGaha is an American writer, poet and marketing professional who founded Women Writers, Women Books (www.booksbywomen.org) in 2011 with outreach on Twitter via @womenwriters. She has been marketing for small businesses since May 2008, using social media and online resources. Currently she supports her work with this site, and the journals, by developing WordPress websites, coaching writers and authors, and marketing an important tiny town and an important community restaurant in that town, the Pittsboro Roadhouse & General Store.
Author: Social Media for Business; The Blessing: A Fairy Tale about Healing from Grief
As Founding Editor: Women Writers, Women Books; When Women Waken; Our Stories
As Micro-Publisher: Gray Fox Wilderness Stories by Andy Smith;  Media-Ready, Media Savvy by Alison Hill; Working Title: The #iamsubject Stories, edited by Diane DeBella
Category: On Publishing, US American Women Writers