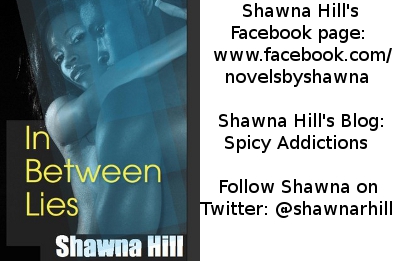 At the bottom of guest posts, we like to include links so that interested readers can learn more about the author and his or her written works. When submitting a guest post to Women Writers, Women Books, feel free to include a link to your Facebook, Twitter, LinkedIn, Pinterest, Smashwords, or author website (or all of the above!). Additionally, if you mention any of your books in your article, it is helpful to include a link to where they can be purchased (you can either include the link by itself, or embed it as a hyperlink for the book title), as well as a link to your Amazon author page so readers can browse your other novels. After all, one of the benefits to being published on our site is the opportunity to network with other women writers, as well as get your name out there to potential readers. It's very beneficial to include these links with your article so that readers can find out more about you and your work. If you would prefer us not to include a link to one or more of these sites (for example, if you don't want your Facebook page to be included because it hasn't been updated in awhile), please let us know.
—
Victoria Shockley is the Assistant Editor for Women Writers, Women Books, as well as a freelance writer and editor. She's currently in her sophomore year at North Carolina State University in Raleigh and is majoring in English with a concentration in language and writing.
Visit Victoria's website at http://victoriashockleywrites.wordpress.com/.
Follow Victoria on Twitter: @Victoria_Writes.
Connect with Victoria on LinkedIn or visit her Women Writers, Women Books author page.
Category: About Women Writers, Women, Books, Blogging, Contemporary Women Writers, How To and Tips, Marketing Your Book