Summary: "Claire Armitstead joins the publisher Lynne Drew and the author Barbara Taylor Bradford to discuss why women are still under-represented in the world of books." We are grateful to Helena Agustsson, Communications Assistant at the National Literacy Trust for sending us this.
Here is the latest Guardian Books podcast compiled in collaboration with the National Literacy Trust and Barbara Taylor Bradford, discussing the obstacles that women may face in pursuing a career in writing.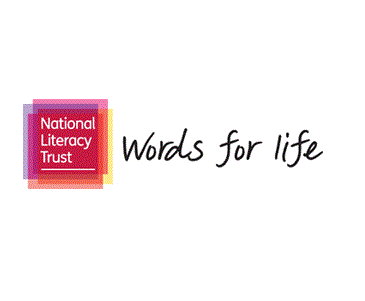 The podcast features a recording of a panel discussion which took place in Highbury Fields School in Islington, North London. Chaired by the National Literacy Trust, the panel included bestselling writer Barbara Taylor Bradford OBE, Claire Armitstead from The Guardian, Robert Collins, Deputy Literary Editor at the Sunday Times and Lynne Drew, Publishing Director at Harper Collins, as well as Year 12 students from Highbury Fields school.
With research showing that girls loose confidence in their writing skills as they reach their teens, the aim of the discussion was to address issues facing young women who wish to pursue a career in writing. The panel also gave advice to the pupils of Highbury Fields School on how to get their voice heard as a writer and ways in which they can raise their profile.
The podcast is a great tool in empowering girls to succeed in a literary career and we therefore hope that you would consider covering it as a news story, writing about it on your blog, including it in your newsletter, linking to the story or tweeting about it.
The podcast also features author Sheila Heti talking about her novel How Should a Person Be.
The National Literacy Trust is dedicated to raising literacy skills among UK school children and encouraging young people to fulfil their potential irrespective of their gender or their start in life.
Please find the link to the podcast below.
http://www.theguardian.com/books/audio/2014/mar/07/barbara-taylor-bradford-sheila-heti-women-in-literature-podcast
Category: About Women Writers, Women, Books