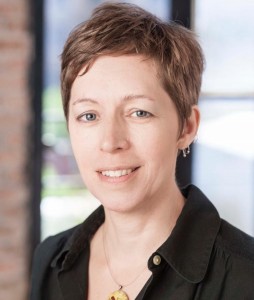 Soon, I will hit the "send" button on an essay. This is the twelfth submission of this piece. After eleven rejections, my finger hovers over the "send" button– cautious, conflicted. A flood of emotions rushes over me. I am drowning here. I have put this sucker out there so many times that I am beginning to twitch whenever I open my email.
In good moments, I try to follow the advice of sending, forgetting and getting on with the business of writing something else, something new. It works for a little while. I hear sage advice in my head about releasing the rejections when they come. I attempt to let them roll off my back and onto the floor. I imagine watching them sinking there into the carpet and vacuum them up later. It's a good visualization. It works too, for five minutes. Everything works for five minutes.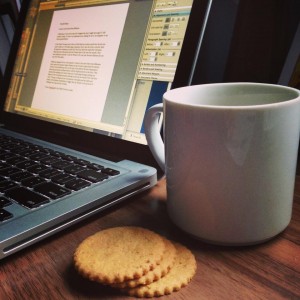 Parsing the rejection emails comes next. I keep them in a folder on my desktop. True story. I like to torture myself by trying to read between the lines of the rejection notices. Does this one intimate that I ought to submit again? Does the use of the words "careful consideration" imply that someone other than the receptionist has read it? How should I take the line, "It just did not move me?"
Left with no other options I have re-tooled and tinkered with the essay. I have sobbed on the crisp white printed out pages, baptizing the words with the pain of my past rejections. I jump to extreme conclusions– I am a terrible writer. I wrote a terrible essay. I need to find another line of work.
I would rather clean the toilet than edit this essay and I'm sitting in a Starbucks right now. So, bottom line, I would rather clean the toilet, at Starbucks, than rewrite this essay one more time.
A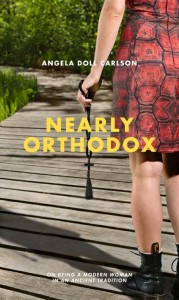 fter heading home and binge watching "Hoarders" for half the day, I email friends and ask them with some sincerity, "Should I stop writing?" "Should I stop submitting my work?" I bounce back to the other extreme, thinking to myself, "I should write but stuff everything under my bed, a la Emily Dickinson." I fancy myself a misunderstood and undiscovered genius. I grin for a moment, a brief moment and sigh real heavy, finger still hovering over that submit button.
It's as though I've been speed dating, and every potential coupling has ended in drinks spilled or my hair set on fire. "It's not you; it's me," they'll say. "You're just not right for me."
And there is some truth in that.
At my last count, there are about 50 markets in my "favorites" list on DuoTrope, a site that helps to connect writers and publishers. On this site, they boast over 5000 markets. There are plenty of fish in the sea. A large number of those fish are not going to bite on this work I'm offering. Sometimes it's the work, sometimes it's the fish, sometimes it's the timing of the storm rolling in, high tide, oil spill. There are a multitude of factors at work in this strange act of writing it down and showing it around. It's a mistake to jump to any hard and fast conclusions about the work, the market or my career as a writer based solely on these rejections.
As I finally hit that "send" button I remind myself that I can only keep my line in the water and keep writing, keep improving the work, keep rowing out into the lake day after day. Sometimes I will come away empty-handed, sometimes I will fill the boat. Most often, I expect, it will be just enough to feed me for a simple meal and sustain me for just another day. Just keep writing. Just keep fishing.
—
Angela Doll Carlson is a poet, fiction writer and essayist whose work has appeared most recently in Burnside Writer's Collective, St. Katherine Review, Rock and Sling, "Good Letters," Ruminate Magazine Blog, Elephant Journal and Art House America. Her memoir, "Nearly Orthodox: On Being a Modern Woman in an Ancient Tradition" from Ancient Faith Publishers is now available. Her next book, "Garden in the East" is expected in 2016.
Angela currently lives in Chicago, IL with her husband, David and her 4 outrageously spirited yet remarkably likable children.
Follow her on twitter @mrsmetaphor
Find out more about her on her website http://mrsmetaphor.com/
Category: Contemporary Women Writers, How To and Tips