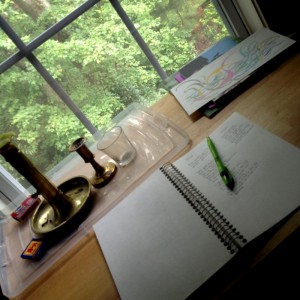 WOMEN WRITERS WEDNESDAY BLOGS FAQ
What is Women Writers Wednesday Blogs? 
An initiative on twitter by us to connect women writers who blog.
What's in it for me?
The chance to enhance your own network, increase your visibility and discover other women writers.
How does it work, can I join?
Of course you can join!

Tw

eet your latest blog post on a Wednesday using the hashtag #WWWblogs.  Do a search on #WWWblogs and follow other women writers, most importantly: Retweet blogs you like.
But I haven't got a blog.
Good opportunity to start one!

Or you could always tweet a friend's blog post using the #WWWblogs hashtag. They will surely appreciate the favor!
Does this mean I have to write the blog on a Wednesday? 
No, you just tweet it on a Wednesday.
Will you RT my blog?
We always do RT a few blogs every week

, and have discovered some great new writing voices who have since guest blogged for us.
I still have a question…
That's fine! Post a comment underneath.
Category: Contemporary Women Writers