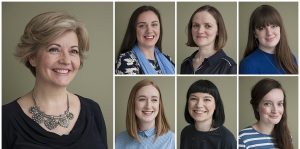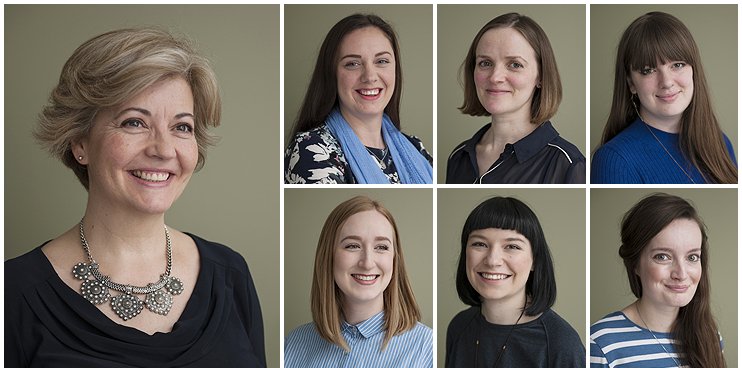 SilverWood Books (silverwoodbooks.co.uk) provides self-funding authors with professional book production services, wholesale and retail book distribution, and a high level of support.
Publishing Assistant Rowena Ball takes us through a typical day in the life of a dynamic publishing team…
Morning
Continuous communication is vital, and the day begins with running through our production schedule together. As soon as we've established what we need from each other, it's time to check what our authors need from us. Next we check emails and answer author queries. This also helps us plan the day, as any urgent issues will need to be dealt with immediately.
There is an email for me from a potential new author. They've written a book and would like to find out more about publishing with SilverWood. The manuscript is attached as a Word document, so I can get started right away. I thoroughly enjoy reviewing the manuscript (it's a Game of Thrones-esque historical fantasy novel). I pick up on a few typos, punctuation errors and tense changes, so when I send our feedback, along with an estimate of publishing costs, I recommend the writer invests in a proofread before publication. There's nothing worse than opening your book hot off the press and spotting an error.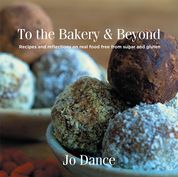 At a neighbouring desk, one of the publishing team is carefully checking proofs that have arrived from the printer. This is the last opportunity to ensure everything is printed to the high standard we and our authors expect. Meanwhile, my next task is to thoroughly review a proofread manuscript, ensuring that the text is polished before typesetting. As expected, our proofreader has done an excellent job – this is what SFEP* training gets you! I call the author and talk through the next stages. SilverWood works in a collaborative way with its authors; choices are explained and discussed, proofs shown for approval, and authors kept up to date with progress.
Afternoon
After lunch it's time for one of my favourite jobs: writing a cover brief. It's science-fiction and the author has a very specific idea of what they want. I put together a brief for our in-house designers, relaying the author's wishes along with any necessary data, such as the ISBN. I research popular science-fiction covers to see what's current, and Publishing Director Helen Hart has a few suggestions too. She explains, "It's vital that a book cover fits in with the existing marketplace and will look at home on the shelves of bookshops and libraries."
I may not get to design the cover, but that doesn't mean I don't do anything creative today. This afternoon, I begin a new interior layout – setting up the pages of the book in professional publishing software (we use Adobe InDesign). Before I worked in publishing, I had no idea how much thought and precision goes into preparing the pages of a book. Typography is both an art and a science, and every decision is based on the way the human eye best processes text – such as the selection of the ideal typeface, the size of the margins, how much space there is between each word, and even which letters are on the ends of the lines.
Our administrator, Jemma, checks whether there is anything for the postbox. There are book orders to send out. Customers ordered from our online shop (a healthy gluten-free cookbook is particularly popular), and we've also arranged Legal Deposit for recent releases. When a book is published, copies are sent to six UK copyright libraries, including the British Library.
Late in the afternoon, I spend time uploading information to Nielsen, who supply our book data to thousands of wholesalers, retailers and libraries. After all, there's no point in publishing a book if no one knows anything about it! I check some recently uploaded metadata. Sure enough, the title in question is available to pre-order with a major online retailer. I let the author know, as I'm sure he'll want to send the link to his friends and family.
The day has gone quickly, and the team gets ready to finish. My phone rings. It's a journalist from a national radio station. They want to interview one of our authors: a pioneering female doctor who recently published her memoir. The author is delighted with the opportunity, and says she'll let me know when the interview is arranged so we can listen in the office. It's lovely when the final communication of the day is an exciting one!
SFEP: The Society for Editors & Proofreaders, which upholds editorial standards in the UK. SilverWood prefers all its proofreaders and copy-editors to have some SFEP training.
If you've written a book and you'd like to know more about publishing with SilverWood, please email Rowena: rowena@silverwoodbooks.co.uk, or browse www.silverwoodbooks.co.uk.
Category: Contemporary Women Writers, On Book Marketing, On Publishing