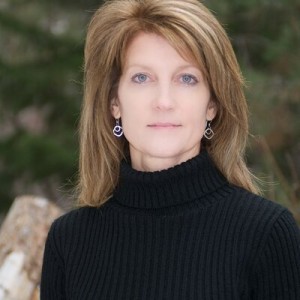 Since publishing my own story a year ago, and gathering the stories of  women who wished to share their truths in a collaborative anthology, I have been reminded just how difficult it can be to put our truths out into the world.
Sharing our stories makes us vulnerable to criticism and judgment. Yet our life lessons serve as a catalyst for other women who desire to tell their own truths. 
Women have been sharing their stories for centuries. While they haven't always been included in the literary canon, they have found the courage to speak their truths—even when they have not been heard.
Mary Wollstonecraft had the courage to put pen to paper in 18th century England, clearly articulating the reasons women should be offered the same opportunities as men, including full access to education, the right to earn and keep their own wages, and the ability to participate in the political system that governed them. Through her public declaration, A Vindication of the Rights of Woman, she spoke not only her truth, but the truth of countless others who were suffering in silence.
Nearly a century later and an ocean away, Elizabeth Cady Stanton discovered that she had the strength to continue that public debate. As a young wife and mother in the small New York town of Seneca Falls, she stood before a curious crowd of men and women and delivered her first speech, A Declaration of Sentiments, demanding that women be given all of the rights due them as citizens of the United States—including the right to vote.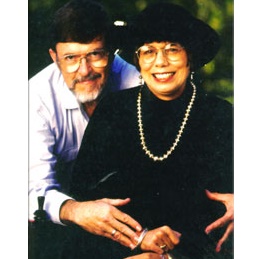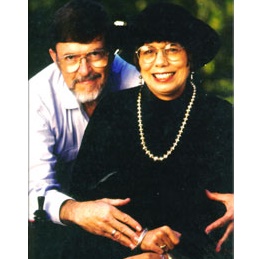 Fifty years later as an old woman nearing the end of her life—a woman who still could not participate in the elective franchise—Elizabeth stood again, this time in front of the state legislature. In The Solitude of Self, she spoke eloquently of the need for all human beings to chart their own course; no matter how much we may desire to be supported by others, along our journey we face many of life's greatest challenges, including grief and death, alone. It is essential that we be equally prepared to navigate our way.
Kate Chopin and Zora Neale Hurston wrote their truths in fiction. Through their groundbreaking works The Awakening and Their Eyes Were Watching God, they painstakingly detailed women's truths—the desperate tragedy of a self lost, and the triumph of a self reclaimed.
Sylvia Plath and Anne Sexton chose confessional poetry as the vehicle through which to tell their truths—the pain of grief, depression, and mental illness, the torment of addiction.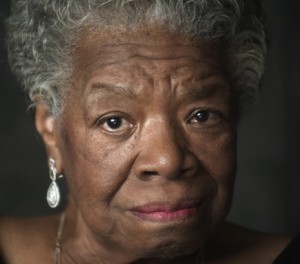 Adrienne Rich and Nancy Mairs, in Of Woman Born and Plaintext, used nonfiction to detail their struggles with traditional marriage and motherhood. Walking that narrowly defined path to socially constructed happiness nearly destroyed both women, who found their way out of the darkness only after stepping off that path and actively choosing a more genuine one.
Maya Angelou spoke her truth through both nonfiction and poetry; in her first autobiographical work, I Know Why the Caged Bird Sings, she shared the harrowing experience of sexual assault through the eyes of a seven-year-old child. And then she wrote of women's glory and beauty—her own glory and beauty and reclamation of self—in her poem "Phenomenal Woman."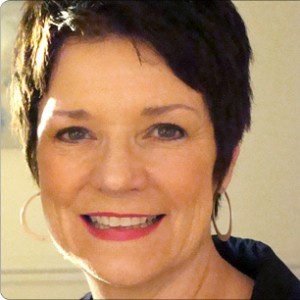 Women today continue to share their painful life lessons. Sue Monk Kidd describes her own spiritual crisis and reawakening to the sacred feminine in The Dance of the Dissident Daughter. In Paula, Isabel Allende describes the horrific pain of losing a child and the overwhelming realization that all that exists in the universe is at once nothing and everything, all immortal and interconnected. Each and every day women are rising to tell their truths and bare their souls.
Women's stories are vital; they help us to heal ourselves and transform the world in which we live. We need to support one another as we find our voices and share our truths. I owe a tremendous debt of gratitude to all of the women who had the courage to share their truths before me; I hope that by sharing my own story as well as the stories of others, I am helping the women who surround me now, and providing vital life lessons for the girls who will be women tomorrow.
Do you see yourself following in the footsteps of or carrying forward the work of any of these writers or another woman writer? Do you see your work fitting within the ongoing history of women writers?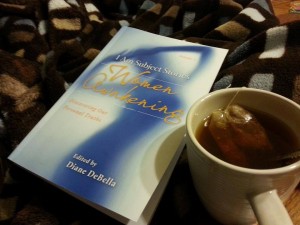 Do you have a truth you are compelled to share but are resisting making yourself vulnerable by sharing it publicly?
Or have you shared your own truths, only to be met with criticism, resistance, or silence? What's your experience?
—
Editor's Note: If you also share what's worked for you we may be able to compile a piece and include some of your responses. – AMc
Diane DeBella is an author, and educator on feminism, women writers and women's history based in Colorado (USA). In 2013 she completed an extensive and unique collective biography I Am Subject: Sharing Our Truths  that surveyed very important women writers of the past two centuries woven within her own memoir. In 2014 she initiated an I Am Subject anthology: Women Awakening, which she announced while she was a WWWB Site Sponsor. Visit her website I Am Subject.com, connect with Diane DeBella on Facebook, and follow her on Twitter @DianeDeBella.
Diane is so knowledgeable about women writers' lives, writing and feminism that following what she posts is very interesting. – AMc
Category: By Current and Past Sponsors, On Writing, US American Women Writers, Women Writing Memoirs, Women Writing Non-Fiction